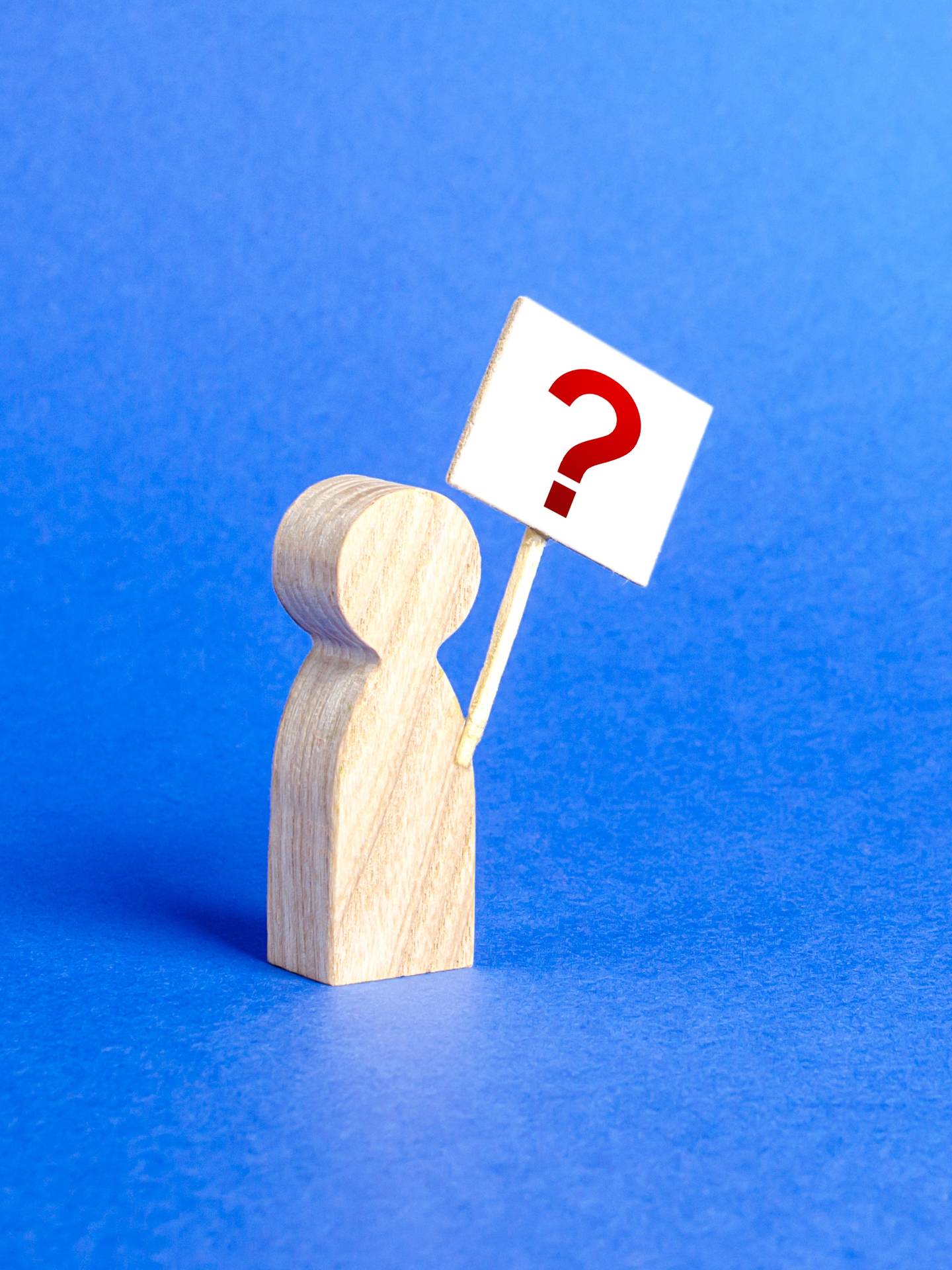 Who is the target audience of the TechXtile Startup Challenge?
Students, graduates, researchers, academics, employees of public institutions or private corporations, entrepreneurship candidates, innovating teams, start-up owners or founders that are citizens of the Republic of Turkey or that are foreigners and that are over 18 years of age can participate in the "TECHXTILE START-UP CHALLENGE" individually or as a team.
Click here for more information.
Are R & D projects competing only?
No, this program is not an R&D Projects contest. Individuals or teams having innovative ideas will compete with the projects they have developed in one of two categories: the idea stage and the product/service stage. Any entrepreneur candidate and legal person with the potential to add value and contribution to the textile industry can apply. For more information on what you need to focus on, we recommend that you look at the "What are we looking for solutions to" tab of our site.
For the contest, which includes corporate companies and R&D centers across Turkey, company officials and relevant representatives must apply to the TechXtile Innovation League organized by TechXtile Platform. You can find detailed information on the TechXtile Innovation League page.
Can startups apply?
TechXtile Startup Challenge accepts applications in two main categories: entrepreneurs in the idea stage and entrepreneurs who have developed products and services. Therefore, entrepreneurs who have passed the idea stage and have developed a product or service with commercialization and scaling potential may apply using the Scale Up tab. In addition, startups that are still in the idea stage may participate in our competition and upload their projects from the Level Up tab.
Is a university degree required to participate in the program?
By sharing our belief that knowledge and technology pass through education with the public, we would like to emphasize that anyone who is self-confident, over the age of 18, a citizen of the Republic of Turkey or a foreign national can apply.
Who will be deserved to and get training?
All entrepreneurs who apply are entitled to receive "General Entrepreneurship Training". Finalists who pass the pre-selection are entitled to receive different training and mentorships to be offered throughout the process. Although it is not mandatory to attend the trainings, we strongly recommend that you attend.
Due to the COVID-19 outbreak, training can be organized online.
Do I have to start a company at the end of the TechXtile Startup Challenge?
Our aim is to provide the training support they may need to entrepreneur candidates, to offer mentorship opportunities, to develop their networks and thus to support their development. Although establishing a company is not mandatory, we offer support for establishing a company within the scope of the award, and in order to be eligible for this support, a company must be established. It is an important output for our program that our entrepreneur candidates can be commercialized in a way that adds value to our economy (and with different business models).
Will the regulating institutions and organizations have an expectation, interest or partnership?
The main purpose of the institutions and organizations that develop, implement and support this program is to support entrepreneurs and to lead the textile companies, which are the biggest players of the sector, to work with entrepreneurs who will bring innovation to the sector by creating cooperation and synergy Organizing institutions and organizations will not have any financial expectation or demand from the companies, sales, profits, commercialization, intellectual property rights that will arise. The aim is to contribute to Turkey's entrepreneurship and innovation ecosystem while encouraging the development of innovative practices in the sector.
What are the criteria of evaluation when reviewing my application?
Basic evaluation criteria are as follow: Technical feasibility, marketability, scalability for investors, technological and/or innovative depth, a harmonious and balanced team understanding, nationality and locality dimension. All evaluation criteria are clearly stated in the TechXtile Start-Up Challenge specification, which participants are expected to fill out.
Should I be okay with sharing my confidential information with you?
Entrepreneurial teams developing technology and dealing with innovation are frequently worried about     their "original idea, their technological development" being stolen. Practice shows that this is not quite true, that ideas are already thought and worked on by many people. As the institutions and organizations that manage and implement the program in order for the entrepreneurs to feel comfortable in this regard, we want you to be sure that the necessary sensitivity will be shown on intellectual property rights. However, we recommend that you express the information or development that is very critical for you at the level you desire.
Should I be part of a team in my application?
It is not necessary, but the initiative practice shows that entrepreneurship and innovation require a certain team spirit that brings together various disciplines. In this sense, the existence of a balanced team will provide positive outcome for you entrepreneurs. During the application phase, individual/team application is planned to be separate. If the project was created by a team, please select "Team Application" during the application.