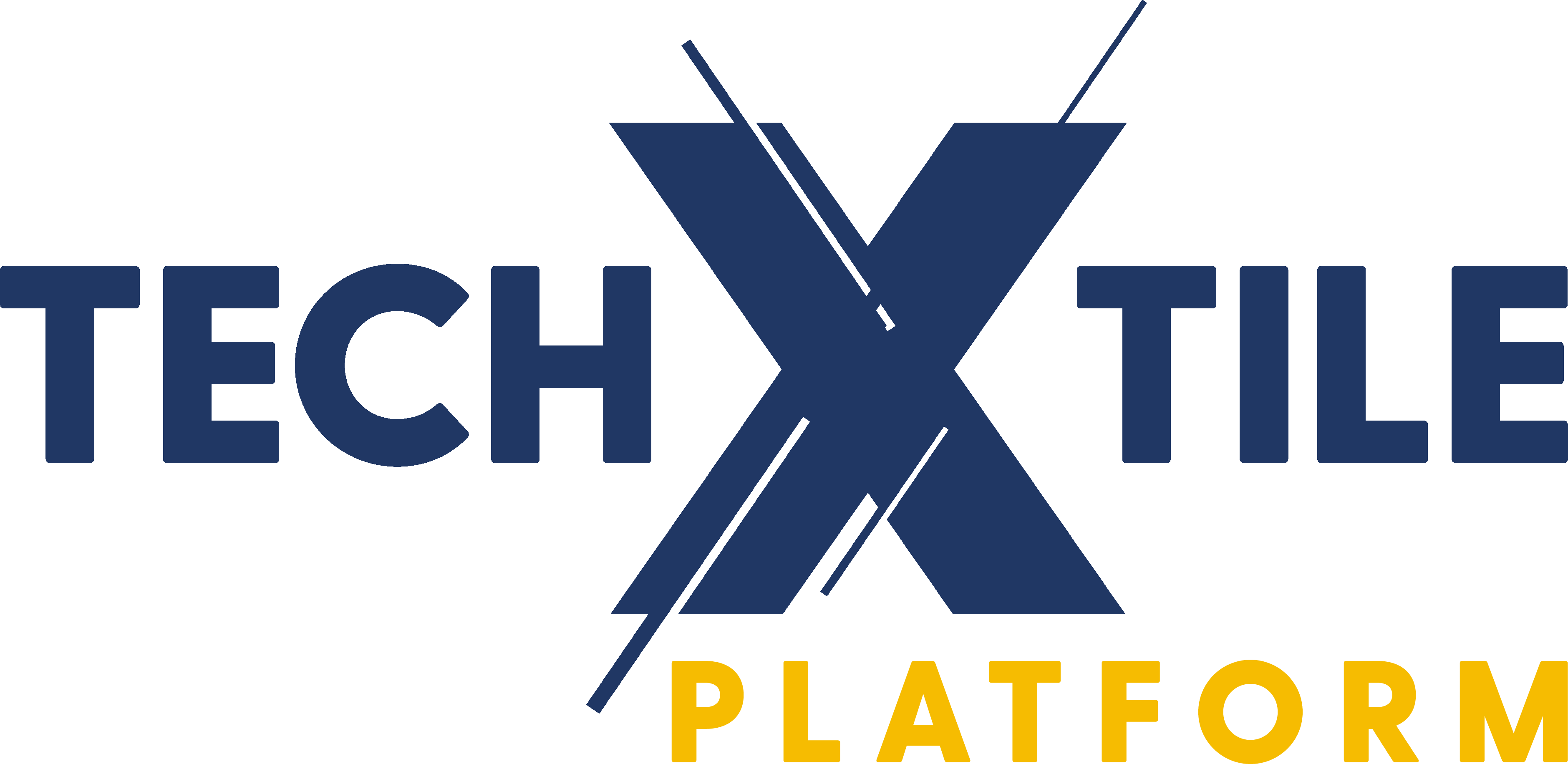 The R&D Project Market, organized by Uludağ Textile Exporters' Association (UTİB) for ten years in the textile industry, was restructured in 2019 and transformed into the TechXtile Start-Up Challenge, an entrepreneurship program in the textile industry.
Within the scope of this newly created program,  the most important entrepreneurship competition focused on the textile sector is organized in Turkey in its second year, and has become a living "Entrepreneurship Platform", that is home to various events organized throughout the year.
With this successful transformation, an important decision was taken, and the TechXtile Platform was established and as of 2021, all activities were gathered under one roof.
"START-UP CHALLENGE" where the innovative ideas of entrepreneur candidates compete
"INNOVATION LEAGUE" where innovative applications made in institutions compete
"MIND-IDEA MEETINGS", which are meetings that develop and inspire the ecosystem.
"ACADEMY", which contains many valuable trainings
"MEMBERS' CLUB" where finalists and applicants are constantly supported by their membership